Ballhopper has been a registered trademark of GAMMA since 1986. Quality and durability are hallmarks of this brand. The number in the name indicates the capacity of the basket.
The right ball carriage for every trainer. Whether stationary, on a system or for the traveling trainer for easy transport in the car. The ball carriages hold between 150 and 325 balls. Separating grids and ball bags make training even more professional.
Stand-up ball baskets are available from Ballhopper in various sizes and colors. The handles can be folded down to collect the balls. Then the basket can be set up again to make balls or to serve. The range ranges from 50 to 140 balls. Which one is yours?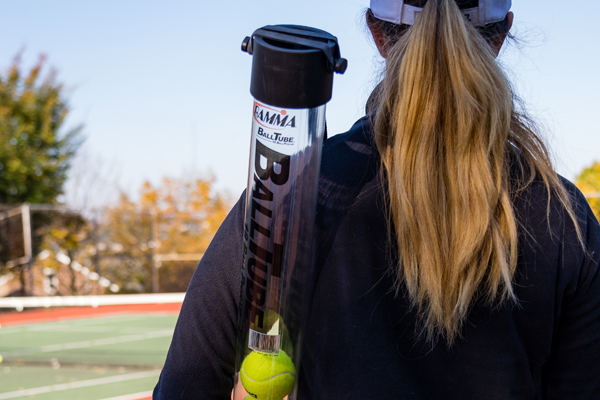 Ballhopper collection baskets and tubes are designed exclusively for collection. They are extremely stable. The handle of the baskets is not foldable but is permanently attached. The height is adjustable.