GAMMA Mission
Delight our customers' playing experience by combining incredible technology and materials to introduce unique and competitive equipment to the racquet sports world.
---
The Rundown
GAMMA is a privately owned company with a 40-year history of developing innovative products that have advanced the game of tennis for players of all levels. GAMMA high performance irradiated tennis string created a paradigm shift from natural gut to synthetic strings. Today, our revolutionary Glide Cross String provides more spin, power and comfort to any string type. GAMMA RZR Advanced Aerodynamic Racquets are moving at unprecedented speeds providing ball pace and spin desired by top players. GAMMA markets and sells an entire line of over 5,000 products including GAMMA racquets, strings, racquet accessories, tennis balls, grips, vibration dampeners, Ball Hopper® ball baskets and teaching carts, court equipment, and 10 and Under teaching aids, all engineered to GAMMA quality standards.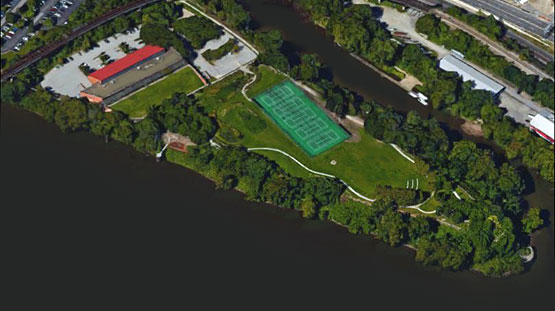 Gammasports Pittsburgh, USA
---
GAMMA Europe
We distribute GAMMA in Germany since 2009. Meanwhile there is an extensive network of trainers and dealers. Due to the success of our products a new building is constructed in 2015. Office, showroom and warehouse is combined. For this new central warehouse stores and customers are supplied quickly throughout Europe.
 

GAMMA Europe Gifhorn, Germany